Il Cast Orange Is The New Black nella vita reale: una delle serie più viste del 2016.
Il Cast di Orange Is The New Black si è distinto per la sua completa maggioranza di attrici femminili.
La buona fotografia e una regia coraggiosa hanno fatto emergere questa serie di Netflix tra le più viste del 2016.
Premi Orange Is The New Black
La serie americana ha ricevuto un ottimo giudizio dalla critica, e Metacritic ha dato un punteggio di 79 su 100.
Nel 2014 ha vinto ai "Critics Choice Television Awards 2014":
Miglior serie Tv Commedia
Miglior attrice non protagonista in una Serie Tv
Miglior guest star in una Serie Tv
Vediamo come sono le protagonisti della serie tv americana nella vita reale
Se non l'hai ancora vista, ecco il cofanetto della prima stagione!
Cast Orange is The New Black nella vita reale
Adrienne Moore aka Black Cindy
Amanda Stephen aka Alison Abdullah
Asia Kate Dillon aka Brandy EppsCas
Blair Brown aka Judy King
Dale Soules aka Frieda Berlin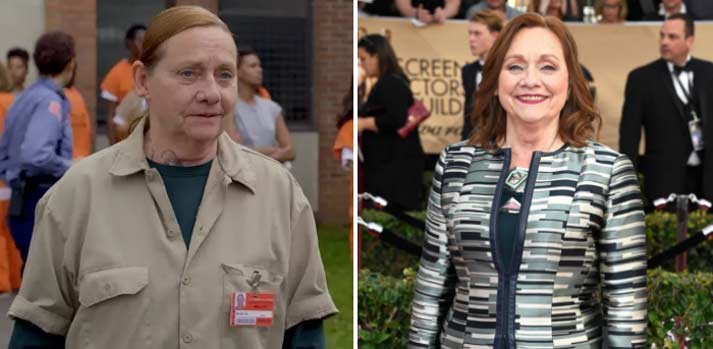 Daniella DeJesus aka Cabrera
Danielle Brooks aka Taystee
Dascha Polanco aka Daya Diaz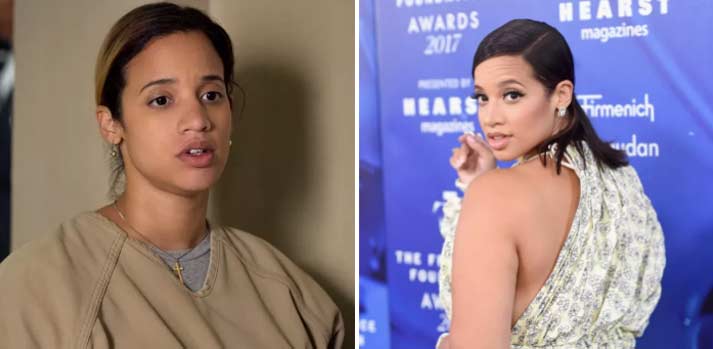 Emily Althaus aka Maureen
Emily Tarver aka CO McCullough
Emma Myles aka Leanne Taylor
Francesca Curran aka Skinhead Helen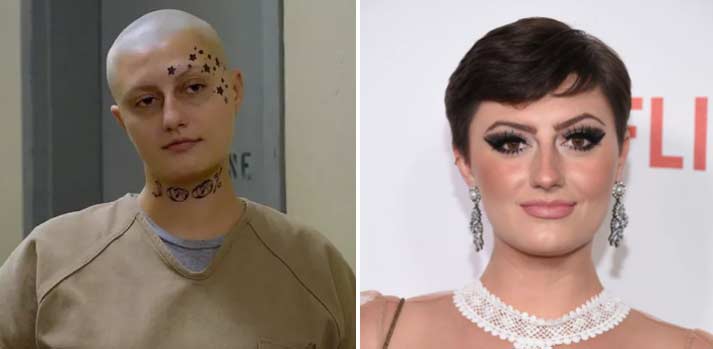 Jolene Purdy aka Stephanie Hapakuka
Julie Lake aka Angie Rice
Kelly Karbacz aka Kasey Sankey
Laura Gomez aka Blanca Flores
Olivia Luccardi aka Jennifer Digori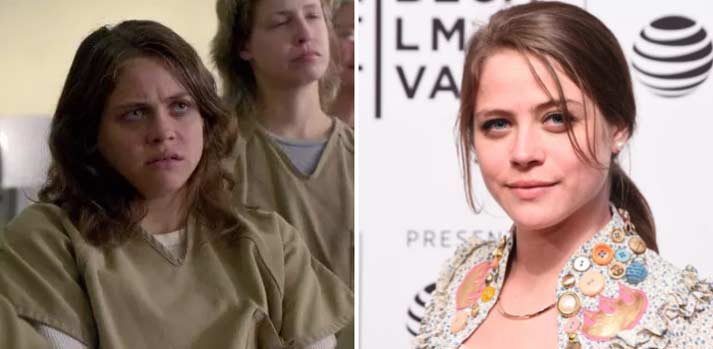 Rosal Colon aka Ouija
Shannon Esper aka Alana Dwight
Taryn Manning aka Pennsutucky
Uzo Aduba aka Crazy Eyes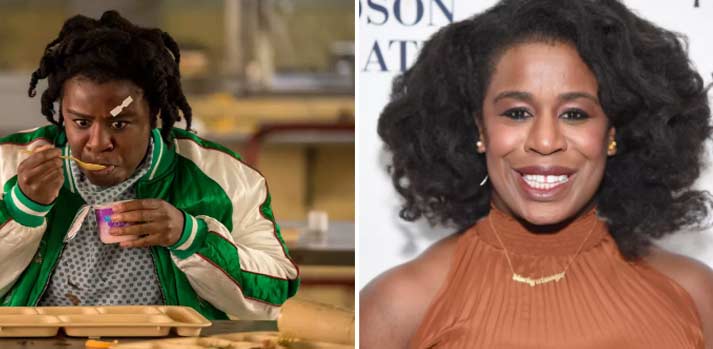 Vicky Jeudy aka Janae Watson